At ClimbingArborist.com we are fortunate enough to have the opportunity to try a wide variety of arborist equipment on the market. We want to give feedback on our findings to help you make informed decisions with your future purchases of arborist equipment.
Dave's windmill throwline technique

Description
Watch Dave Hamill (@davetreemonkeyIreland on YouTube and Instagram) as he throws his throwball in his super unique style. Dave explains his technique for you to try, and where he feels like this technique originated for him.
Need more staff? Looking for a new job? Visit ClimbingArboristJobs.com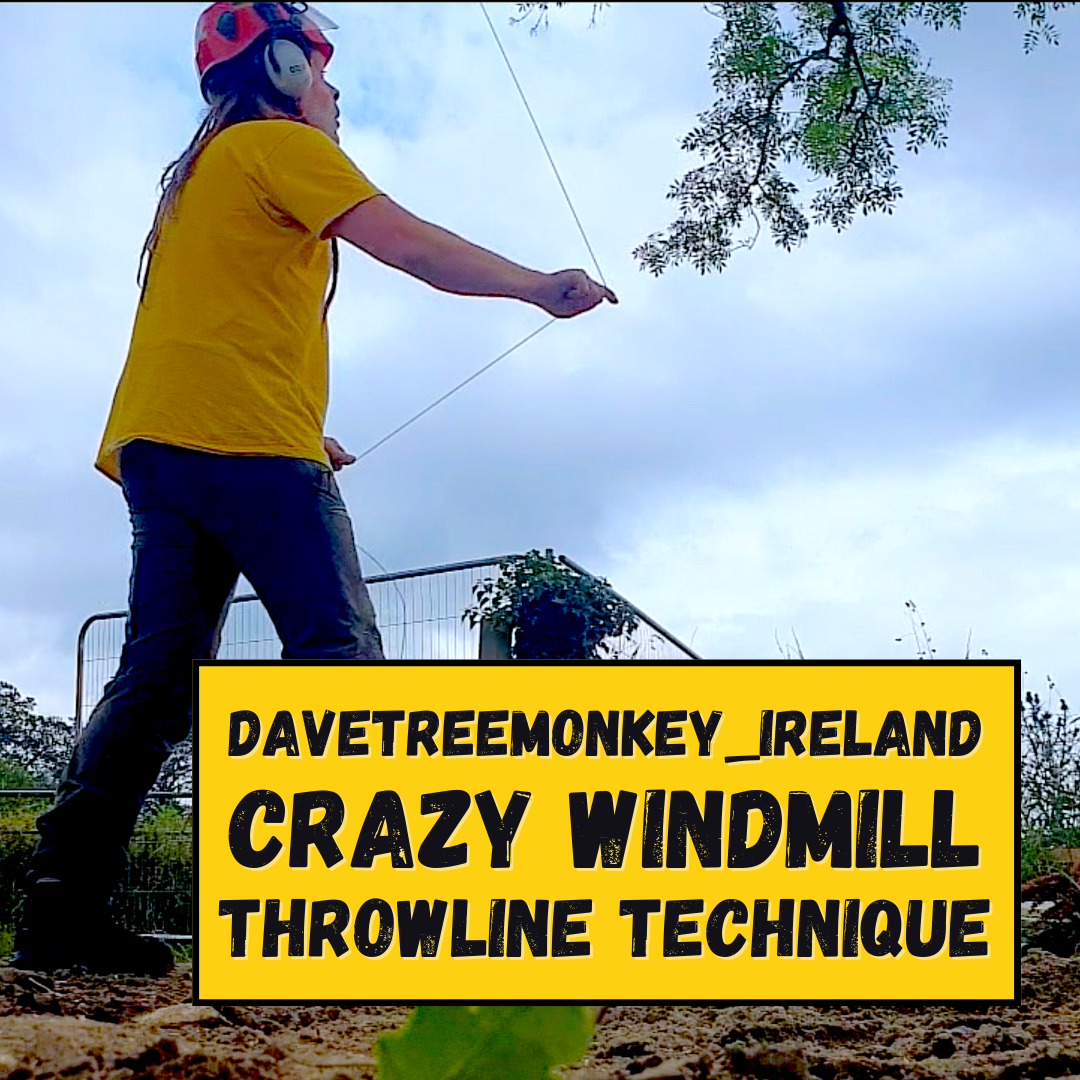 Petzl NAJA Review

Description
A look at the new Petzl NAJA friction saver. We run through the specs of the device, why Petzl have designed another friction saver and what problems they are trying to solve. We show installation, use for moving and stationary rope systems, retrieval for both systems, a neat little hack for choking the NAJA on a skinny stem and our final thoughts on the device.
Never heard of or used ChipDrop? Sign up here to find cheap and easy drop site near by. https://getchipdrop.com/?ref=climbing...
Looking for staff? post your jobs for free on our job board https://www.climbingarboristjobs.com
Intro music; Get Vibin' by Neil Sidwell and over 1M + mainstream tracks here https://go.lickd.co/Music License ID: 9amAqd2YmRQ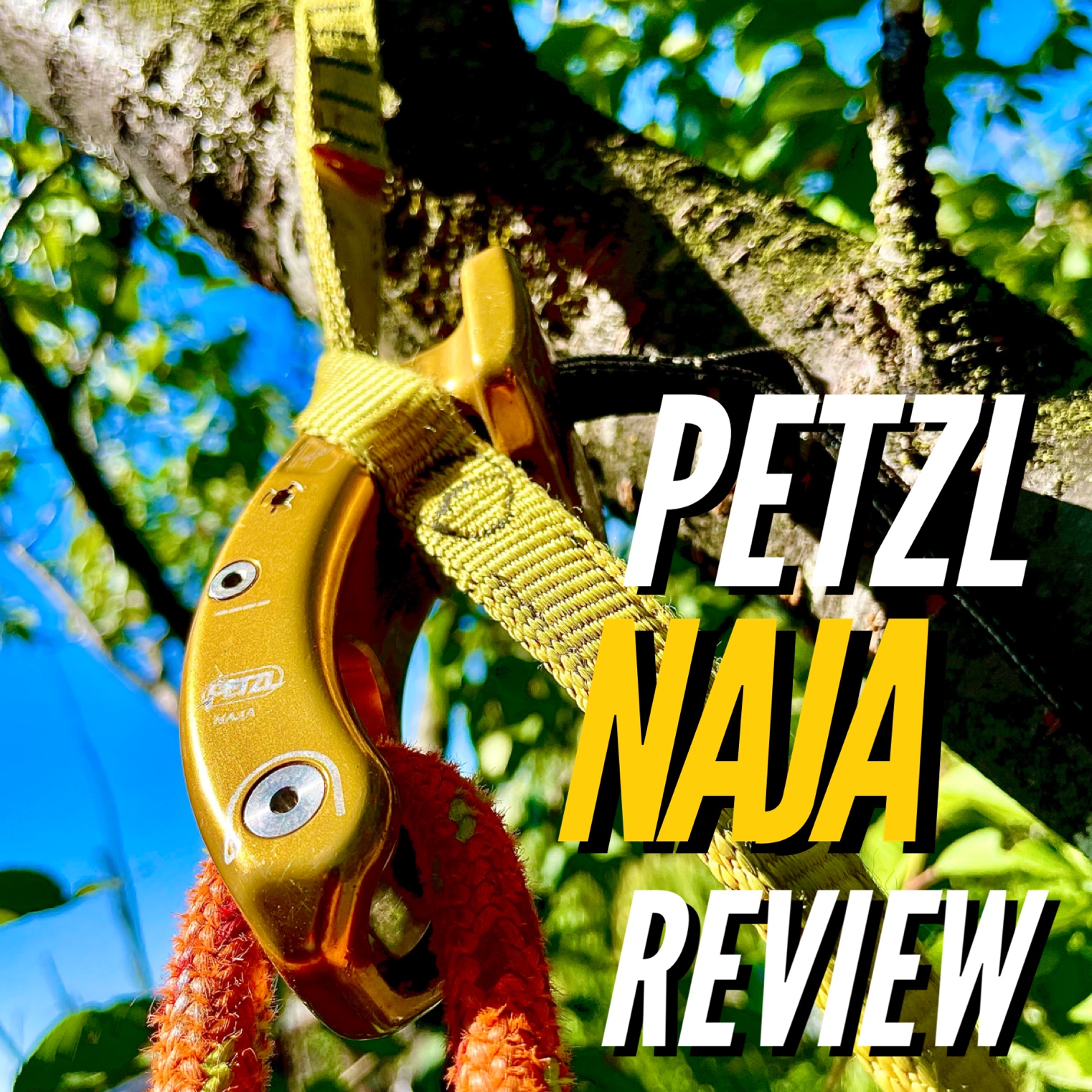 Petzl Zigzag review

Description
We give our full and personal opinions on the Petzl Zigzag mechanical prussik. We give an overview of this device, then dive in to the details, providing an in-depth review of this climbing device from our own experience, and we include so footage and world champion tree climber Scott Forrest climbing on the Petzl Zigzag.
How good is this device? How does it compare to climbing on a hitch? How does it person in a stationary rope system with the Petzl Chicane? What are the pros and cons of this device?
We answer all these questions in our in-depth review.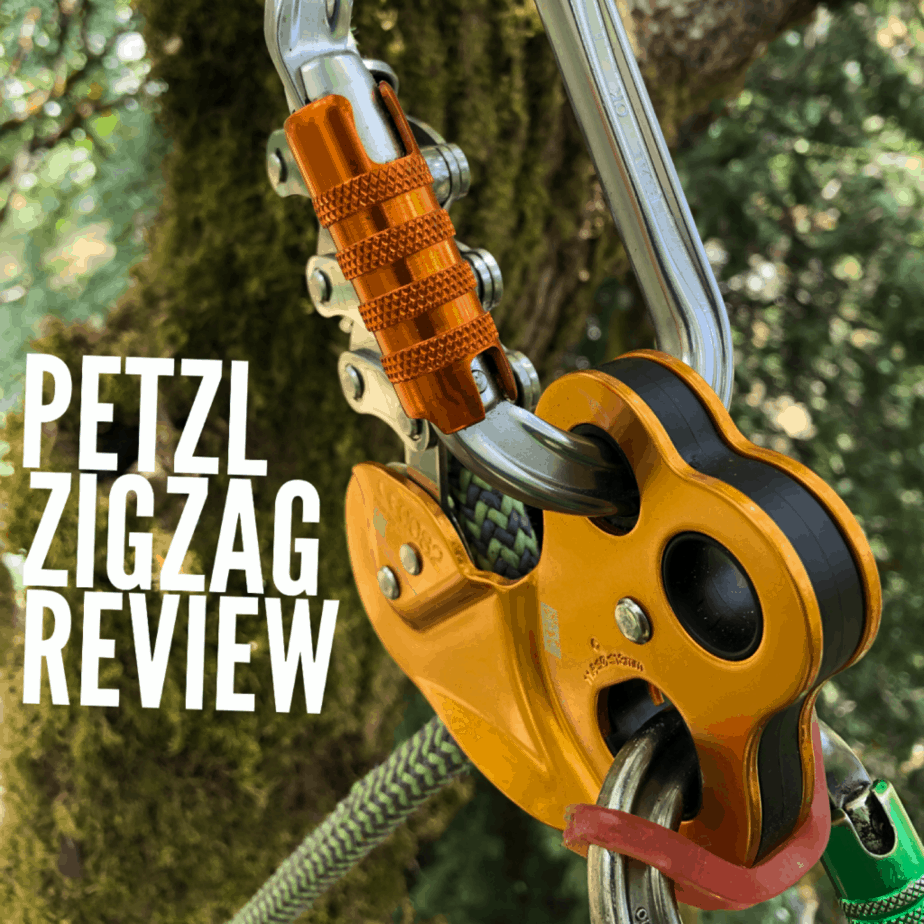 Milwaukee top handle chainsaw review
Description
Did you know that Milwaukee made a top handle chainsaw for arborists? Yeah, us neither!! But after peeling ourselves off the floor upon hearing the news, Milwaukee sent us out a saw to put through its paces. We give our initial impressions upon unpacking the saw. We go over the features and design. We then do what we like doing best and put it to work in the trees. Finally we wrap up the video with our honest and unbiased assessment after 2 months use. Please bear in mind, 2 months doesn't adequately test how well the saw construction holds up over time, or how well the batteries hold up.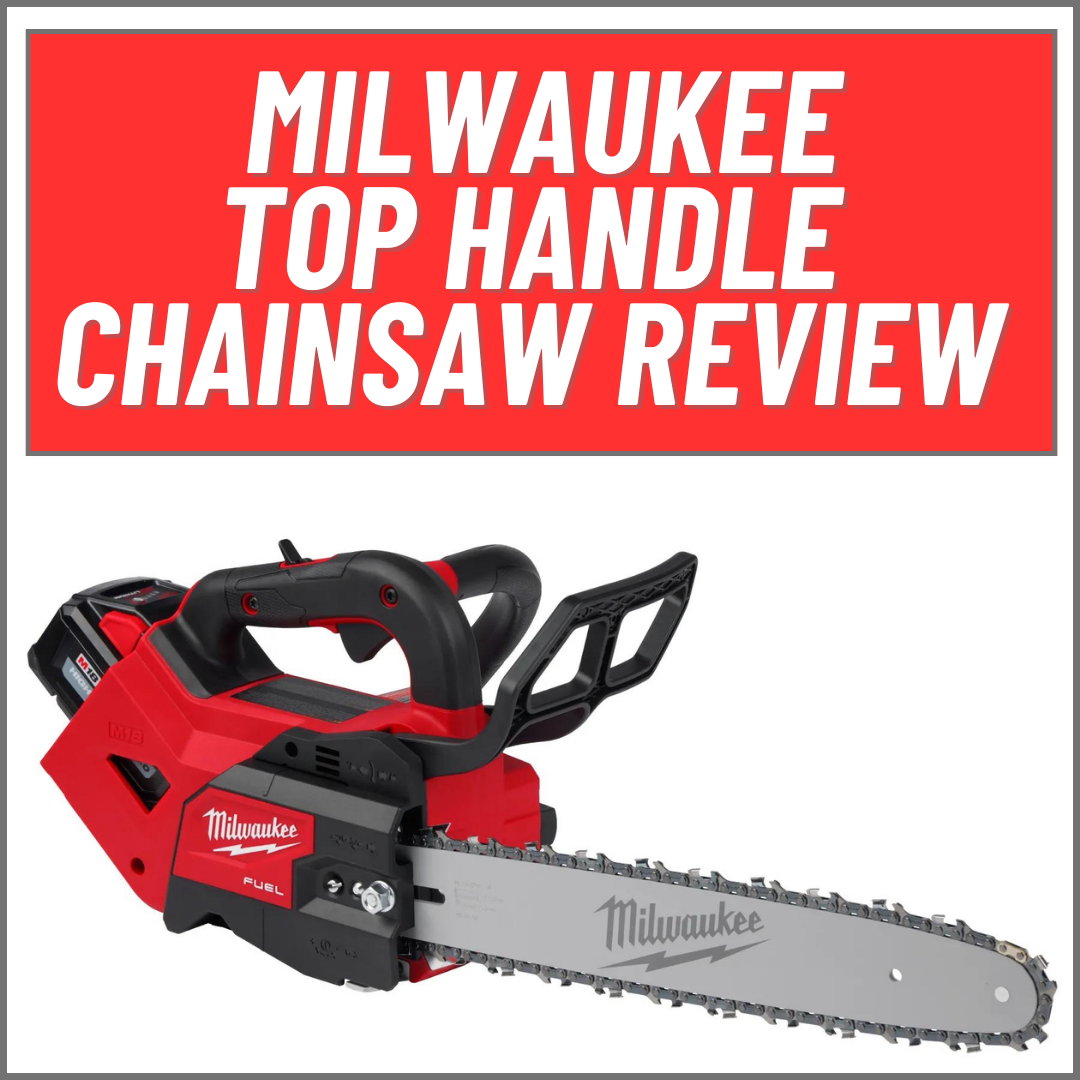 Rock Exotica Akimbo review
Description
The Akimbo is a mechanical pussik device that can be used in both stationary rope systems (SRS) and moving rope systems (MRS), although it is primarily used in SRS. The idea and initial design for the device came from arborist Jamie Merritt, the project of taking it to market was then taken on by Rock Exotica who tweaked and developed the one that you see in the video.
Dan goes through the design and features of the device, dialling in the friction settings, then he talks about his experiences on the device out in the real world of tree work. Dan is also joined by his friend Dan Chamberlain who also shares his thoughts and experiences with the device.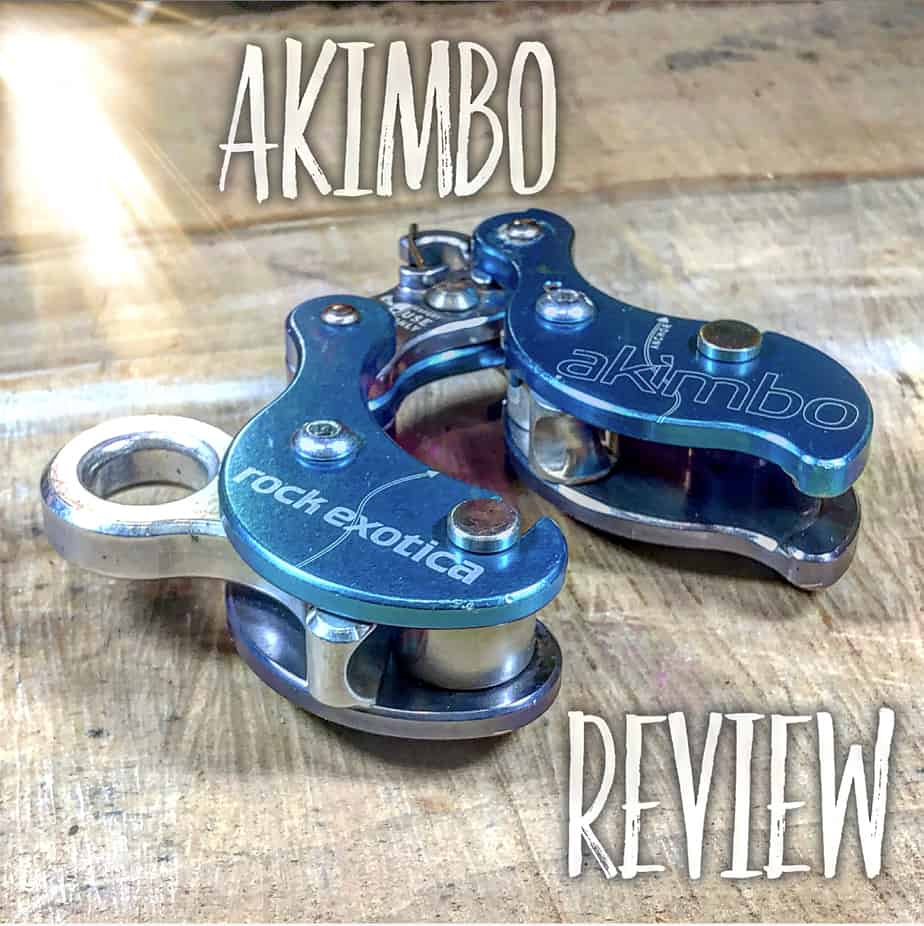 Fiskars shotgun pruner review
Description
We give an in-depth review on this homeowner grade pole pruner and why it has a place on every tree service truck.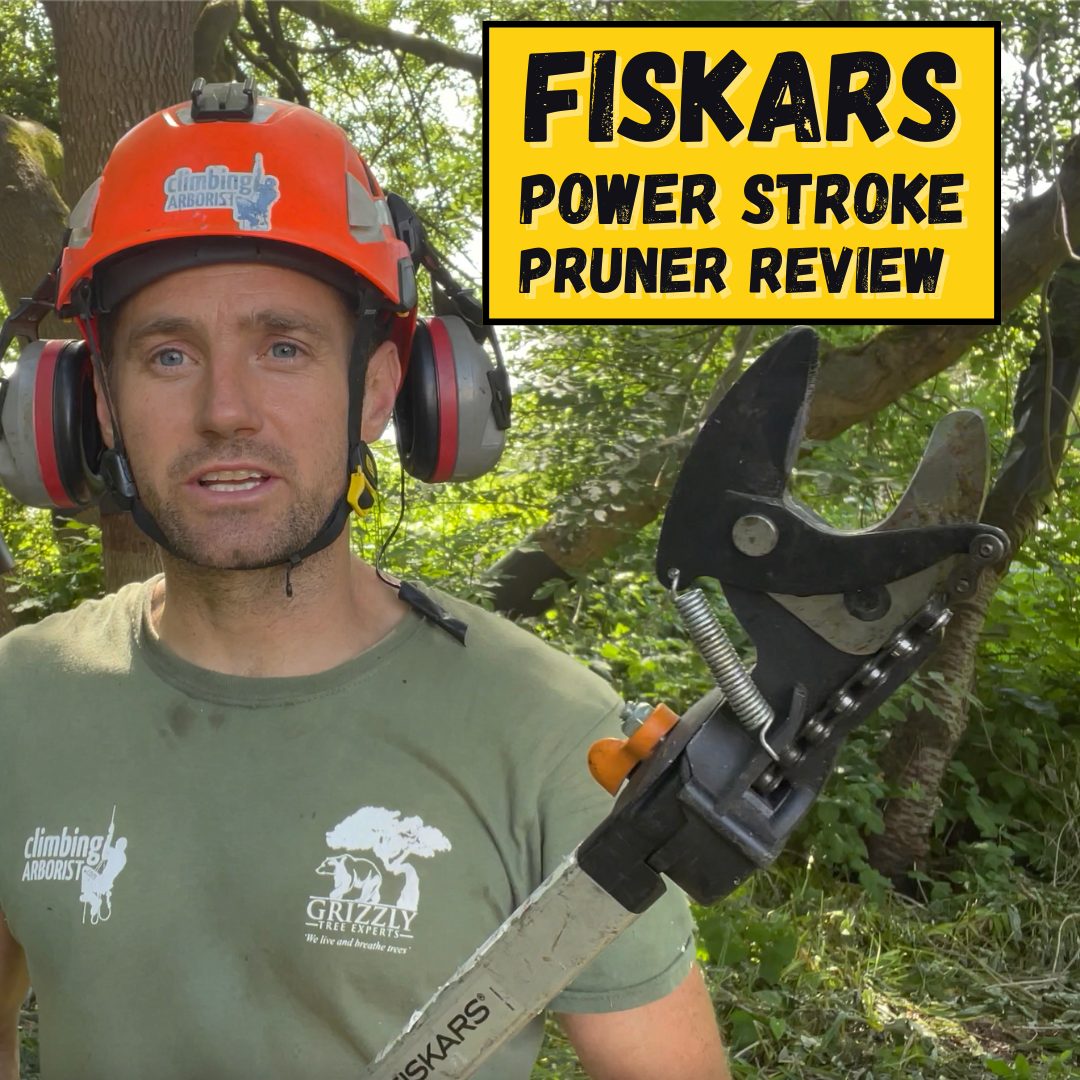 Carabiner reviews and recommendations
Carabiners for tree work - what I use and why...
Dan goes through his entire collection of Carabiners from accessory biners, to life support and everything in between. If you really want to understand carabiners better and where each of them have there place, this video should hep. Dan explains what he uses and for which applications.
Dan explains why you would use different shapes for different applications. Carabiners with wire captures , when to use rubber grommets/captive eyes on carabiners, carabiners with built in pullys and which brand he has come to personally prefer for life support and why.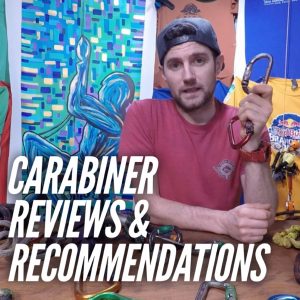 Hitch climber Eccentric review
Description
Watch this full and in-depth review of the new DMM hitch climber eccentric pulley, an evolution of the very popular DMM triple attachment pulley within the arborist community.
This pulley was released at the end of 2019.
In this evolution of the pulley, what have DMM changed and why?
Have the changes made a difference out in the real world of tree work?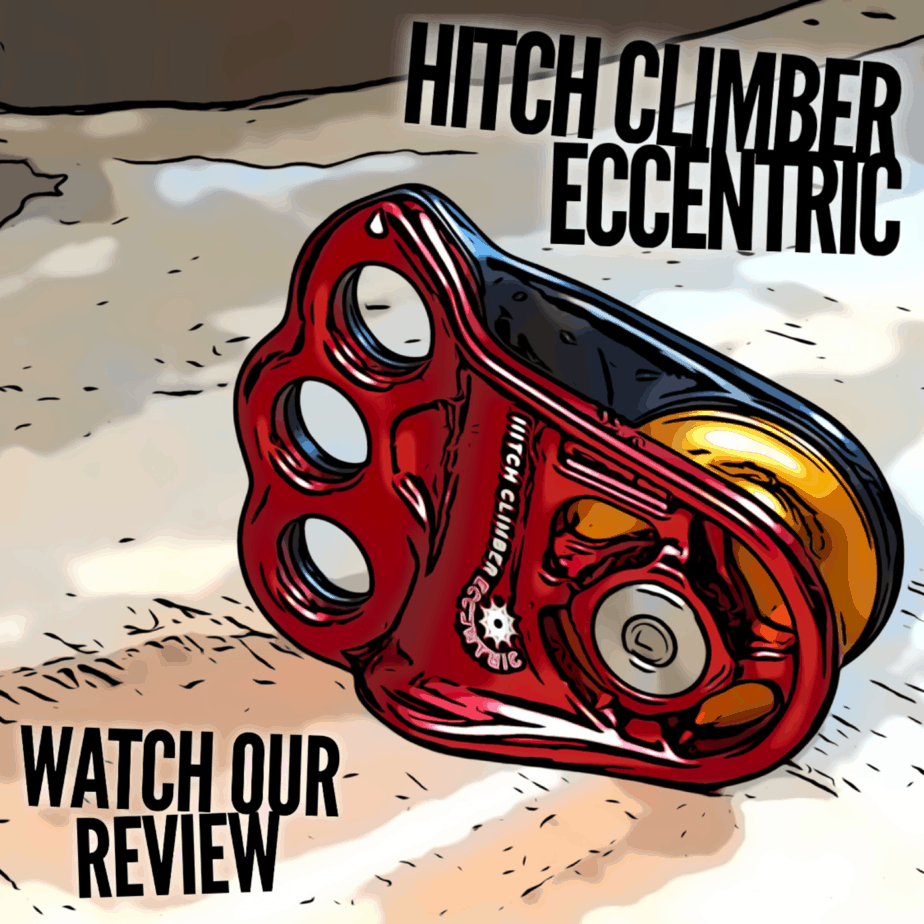 Arborist lanyards - How to choose the right setup

Description
Dan goes through his history of lanyards, what he has used, from the most basic setups through to mechanical devices. Discusses the what and why about all the components of his setup and those finer details that make all the difference.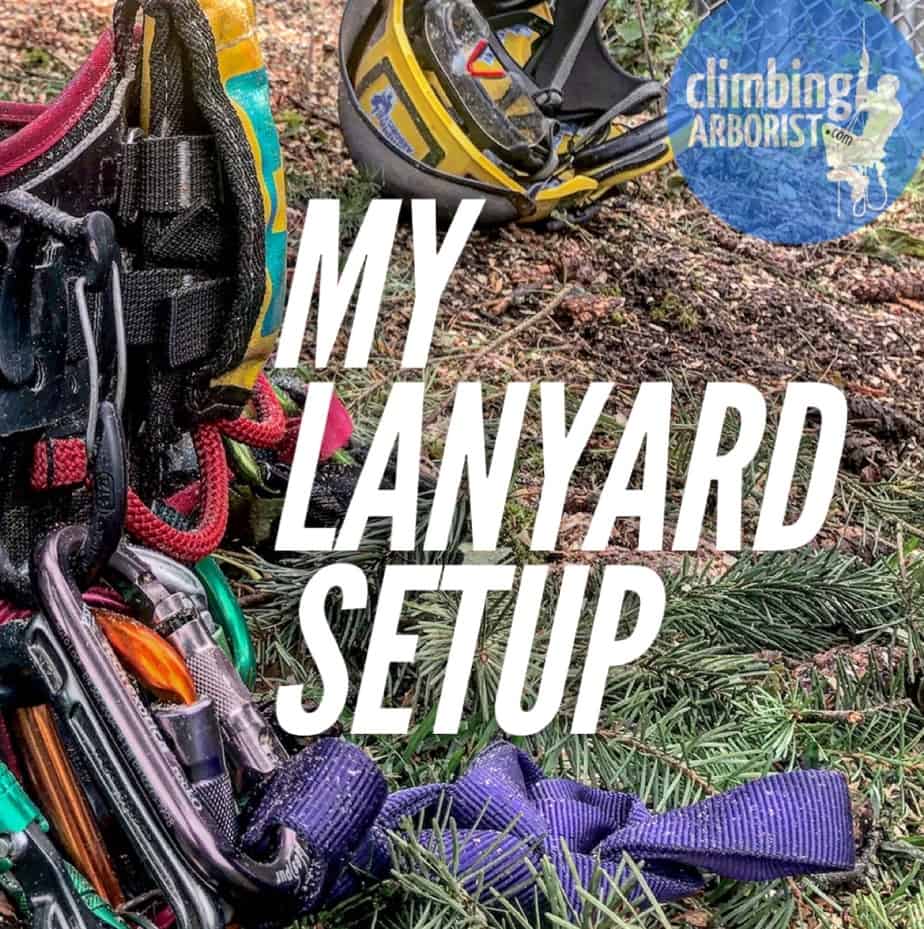 Best knee ascender ever!
Description
Dan shows you the knee ascender design he created and has been using for the past 5 years. This knee ascender design has a huge advantage over the traditional knee ascenders on the market, as this design can be left attached to the leg for the duration of the climb allowing the climber to use the knee ascender and foot ascender together on many occasions throughout the climb where necessary.
Dan explains how you can make one of these ascenders yourself, and shares his experiences using the devices.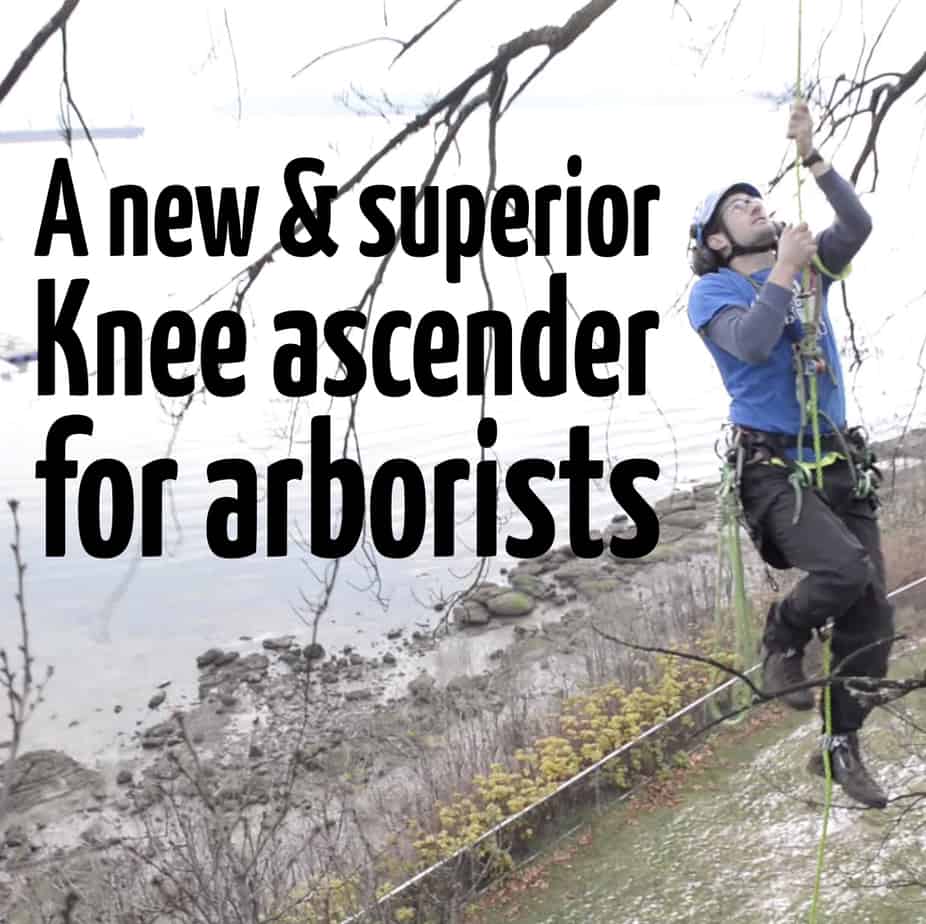 Husqvarna T536 LiXP review
Description
In this in depth review of the Husqvarna T536LiXP we discuss all the pro and cons of this saw.
After using this chainsaw every week for the past year Dan has strong opinions about the Husqvarna battery powered chainsaw within modern day arboriculture for climbing arborists.
Dan discusses the battery options and the weight of the saw. Dan discusses when and where he decides to use the battery chainsaw, and when he decides to use a more powerful 2-stroke top handled chainsaw.
Dan starts by discussing the downsides to the saw in the form of , the saw not having the ability to easily make a plunge cut, the difference in the ability to feather the throttle compared to a 2-stroke chainsaw, and the history of some consumers having issues with water damage to the saw.
Dan runs through all the factors that he sees as positives when using the saw, the weight of the saw, the reduced noise, no pull start, no idling engine, no 2-stroke fuel fumes, greatly reduced vibrations, saving on fuel costs, less maintenance, battery life.