Keep up to date with the arboriculture industry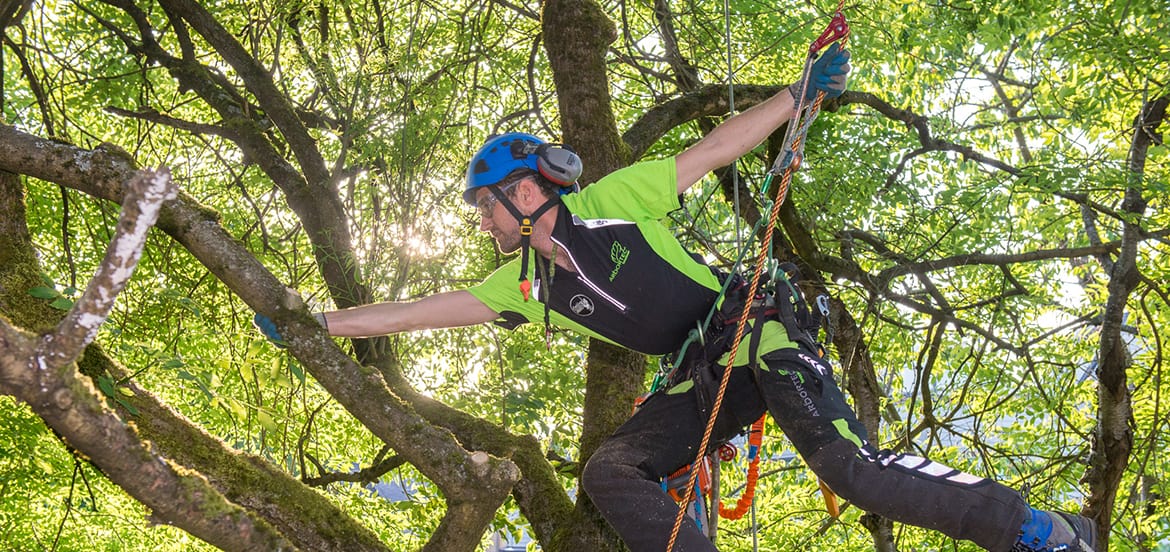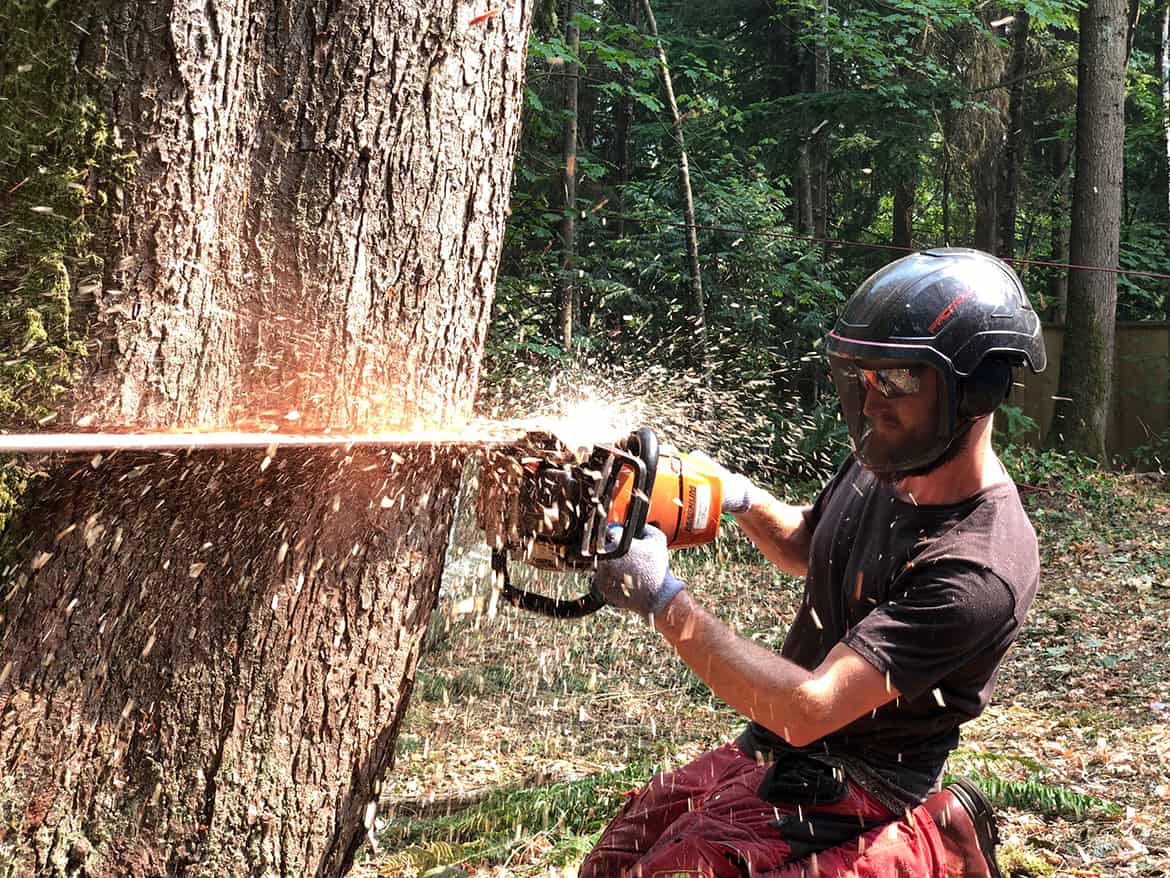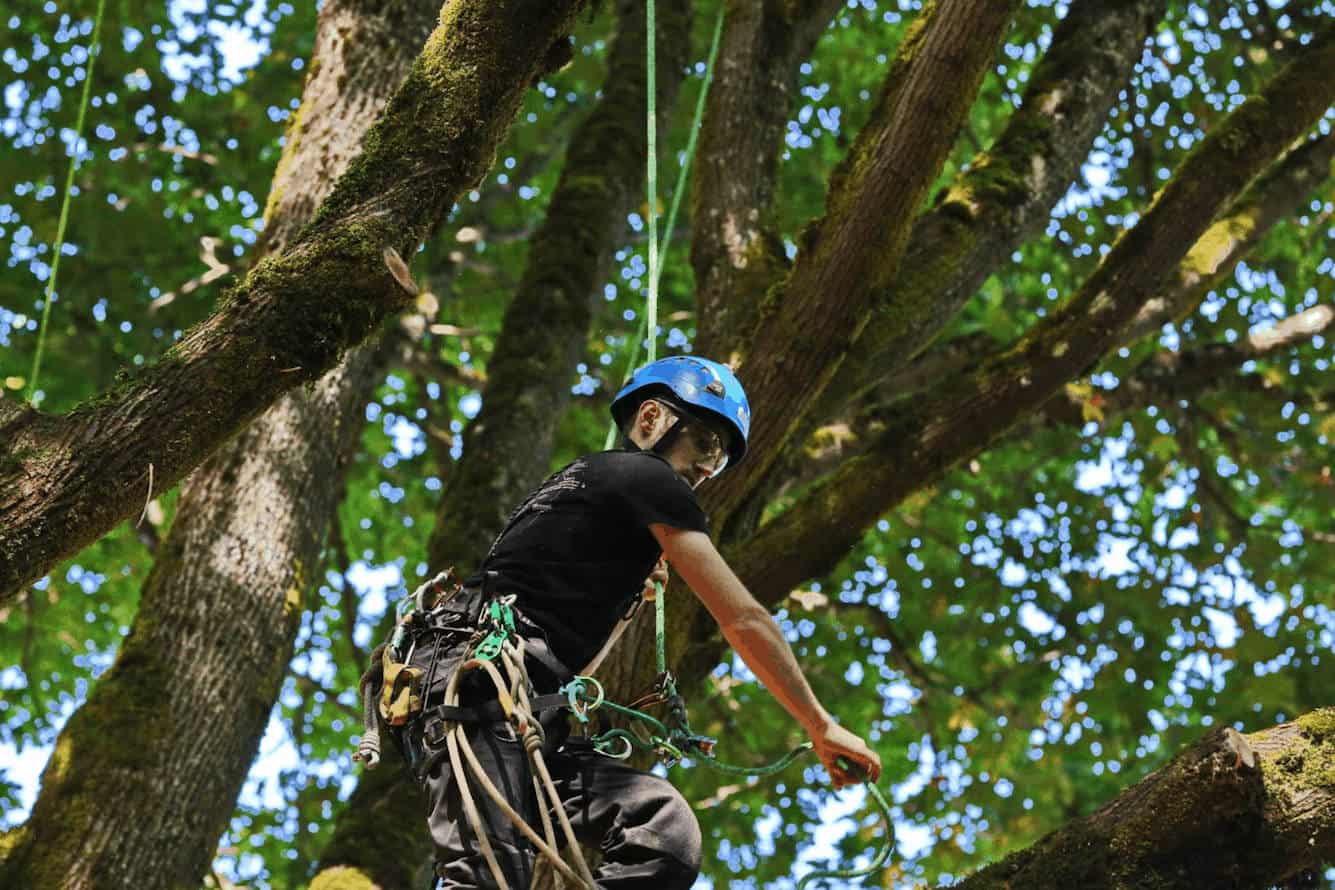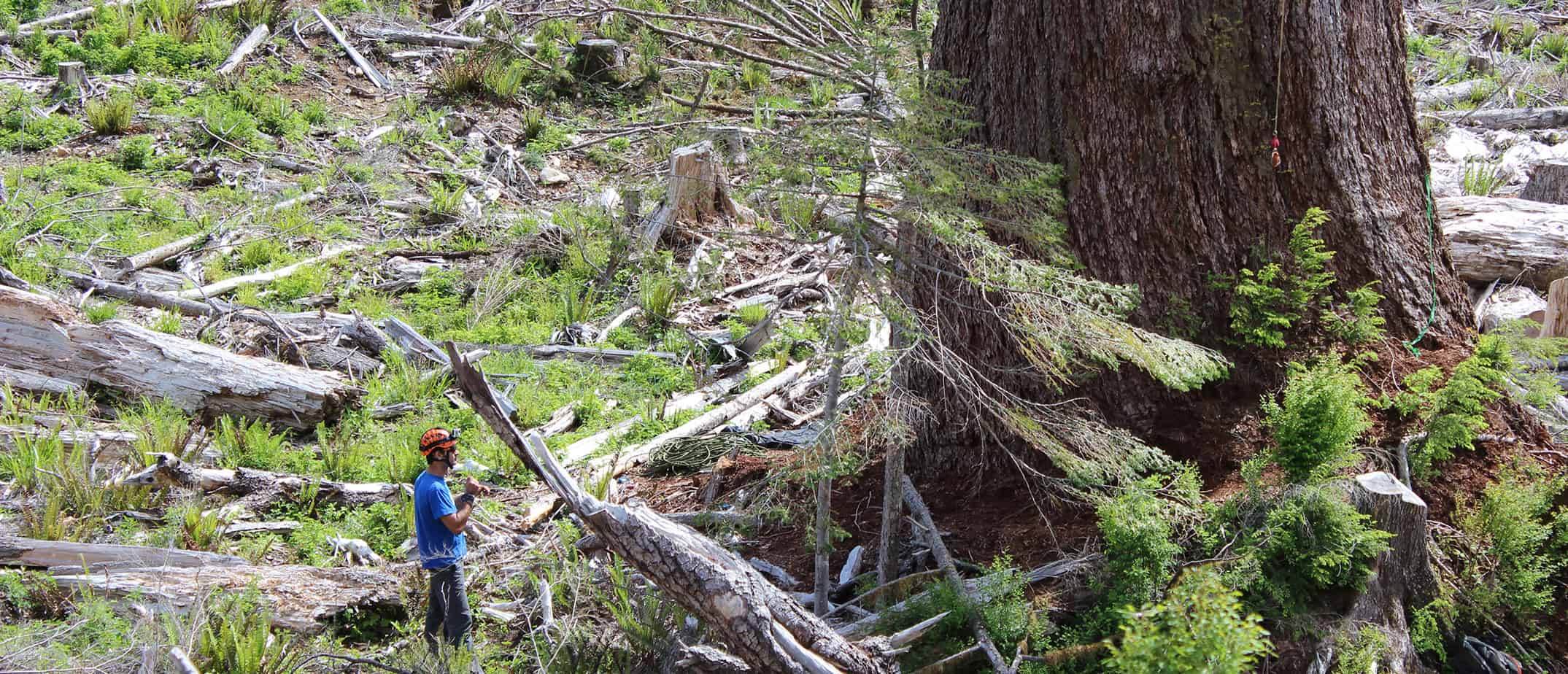 ClimbingArborist.com offers a free comprehensive video library of knot tying, tree climbing and rigging techniques (basic and advanced). For novice, advanced and all levels in-between use our site as a tool to resource, practice and master your Arborist skills.
View our full range of videos, read our arborist blogs, scan the calendar for upcoming events near you...
Our Mission: To provide an informative resource for arborists, focused on tree climbing techniques, safe work practices, and staying updated with evolving industry trends.
Subscribe to our mailing list
The Pacific Northwest Chapter of the International Society of Arboriculture ...
Organizer: Société internationale d'arboriculture Québec Sponsor: Vermeer Canada Contact Name: Natalie Vézina Contact ...
No event found!