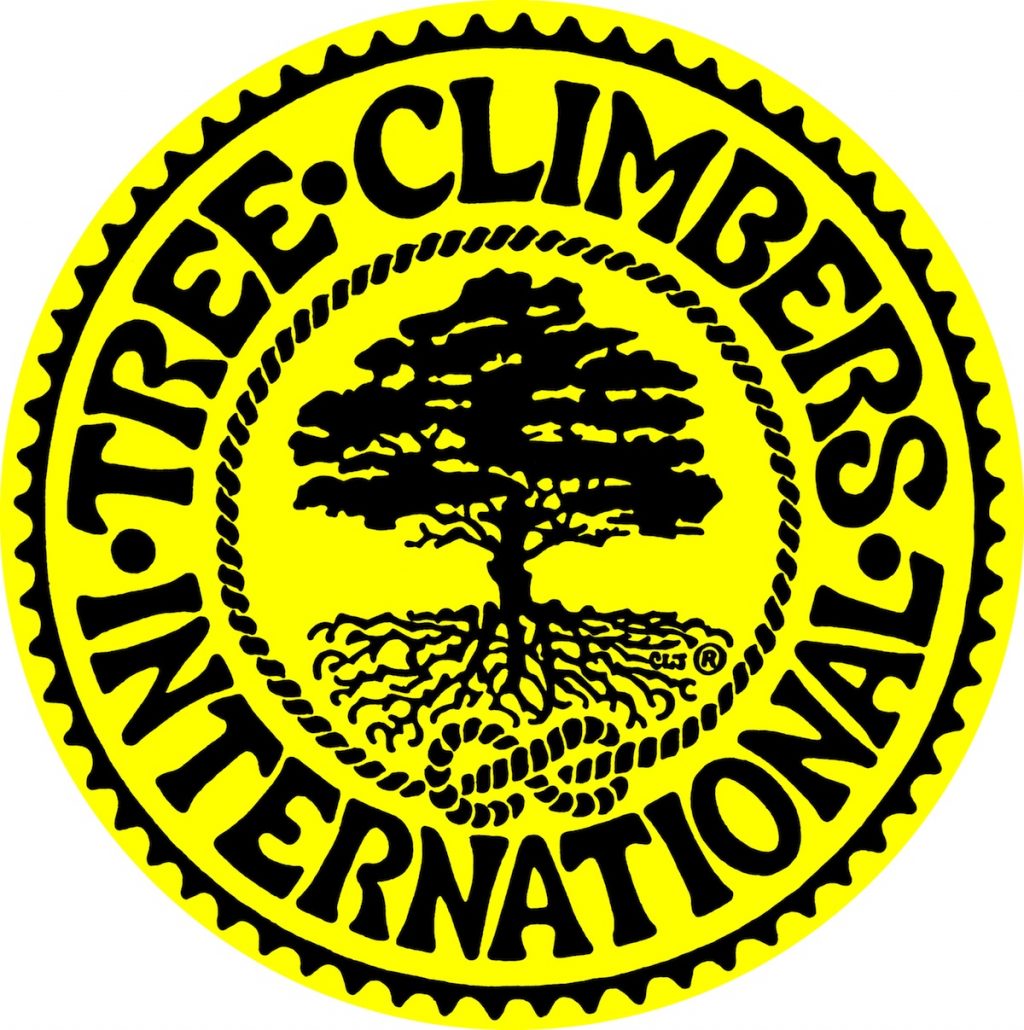 TCI's "Climbing Program for Entry-Level Tree Workers" five day practical training program emphasizes safety while teaching basic and advanced climbing and other skills used daily on the job. Most class time is spent in or under a tree. Detailed outline available on website.
TCI's "Aerial Rescue for Arborists" one day program teaches climbers how to prepare for and perform simple and complex aerial rescues safely and efficiently, following well-established rescue protocols and procedures. Students practice low-to-the-ground rescue techniques as many times as necessary until they have the procedures locked into "muscle memory."
Three students in a class. All classes are taught by ISA-Certified Arborists with over 25 years of production climbing experience. Onsite lodging is available. ISA CEUs offered for both programs.
Tree Climbers International was founded in 1983 and has an accident/injury-free record for all its events and classes.