199 South Boulder Avenue West
Tulsa
Oklahoma
74103
US
Tree care, Pruning, Trunk injections, Cable/Bracing, Pest identification and treatment foliar or injection, Soil analysis and amendments, Root Excavation, and other tree care maintenance.
Tree removal, with and without stump grinding.
Consulting Arborist.
Tree worker training.
Prescribed Fire technician.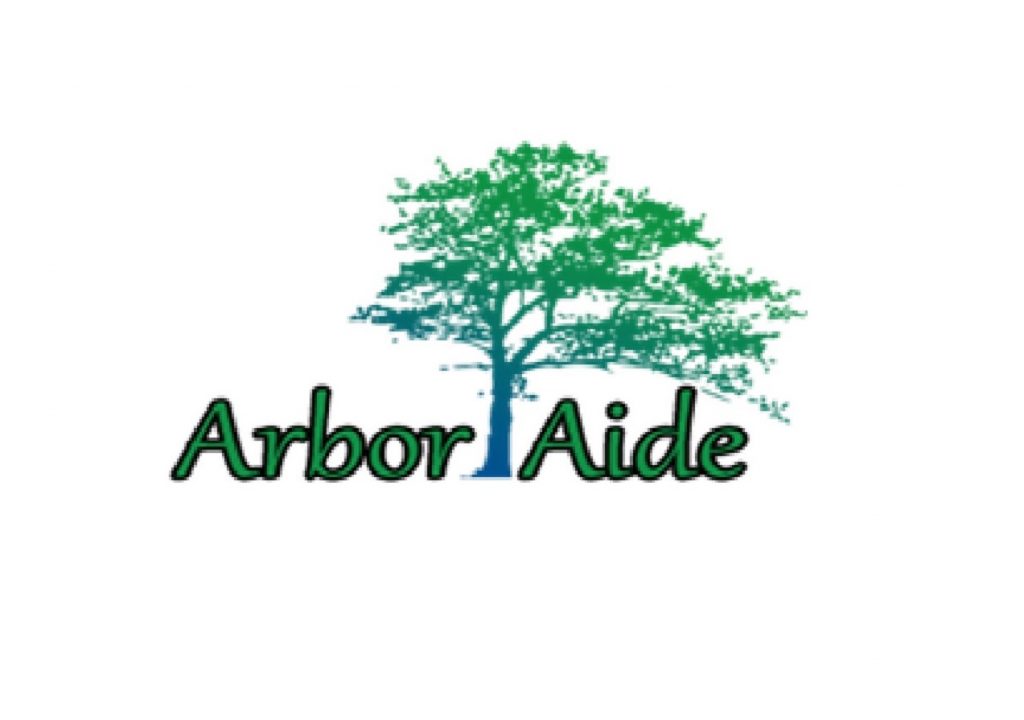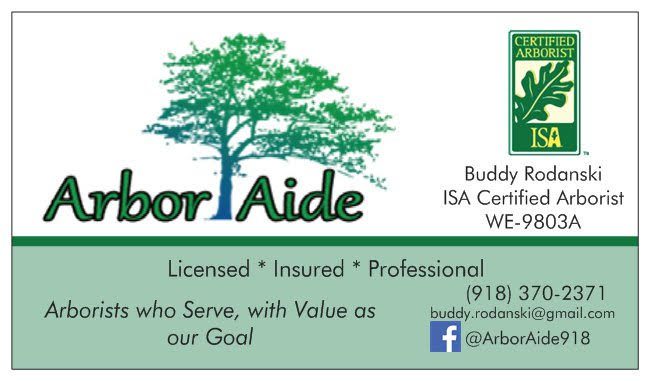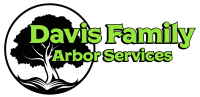 Tulsa County, OK, USA
4.69 km
Davis Family Arbor Services is Tulsa's favorite tree trimming, tree care, tree removal, and stump removal service. We obsess about customer satisfaction, and every job we take has a 100% satisfaction guarantee. In fact- you don't pay until you're completely satisfied. Call us today to let Davis Family Arbor Services show you how we do business right.
... Read more
Service Area
Tulsa, Sapulpa, Jenks, Owasso, Broken Arrow, Sand Springs, Glenpool