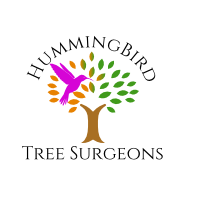 100 Queen Street West
Toronto
Ontario
M5G 1P5
CA
Hummingbird Tree Surgeons is a family operated, fully insured company based out of Toronto.
Safety is our number one priority and our climbers are contracted and greatly respected by multiple tree companies within the GTA. We are educated, and actively involved in ISA Ontario chapter events and current updates. Please feel free to contact us for consultations or to contract our climbers for any of your arborist needs!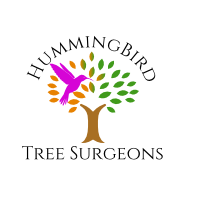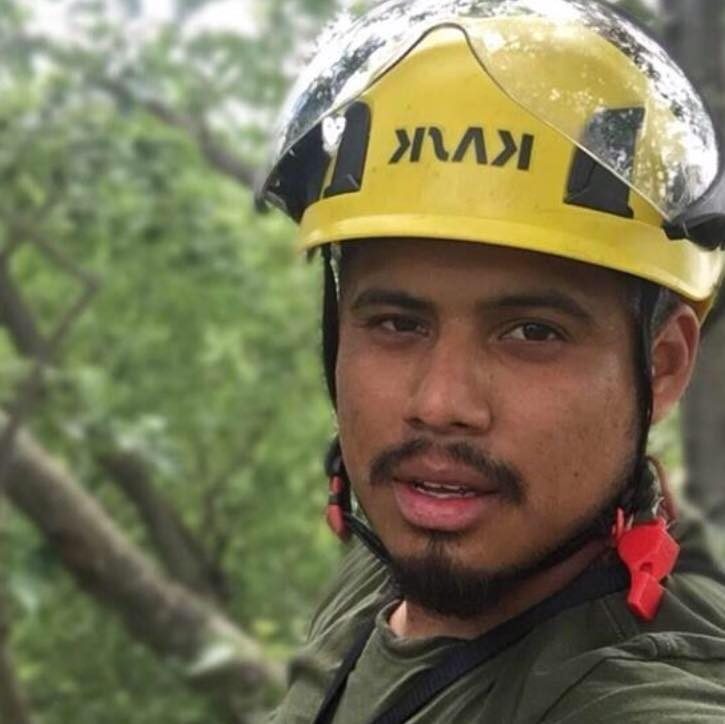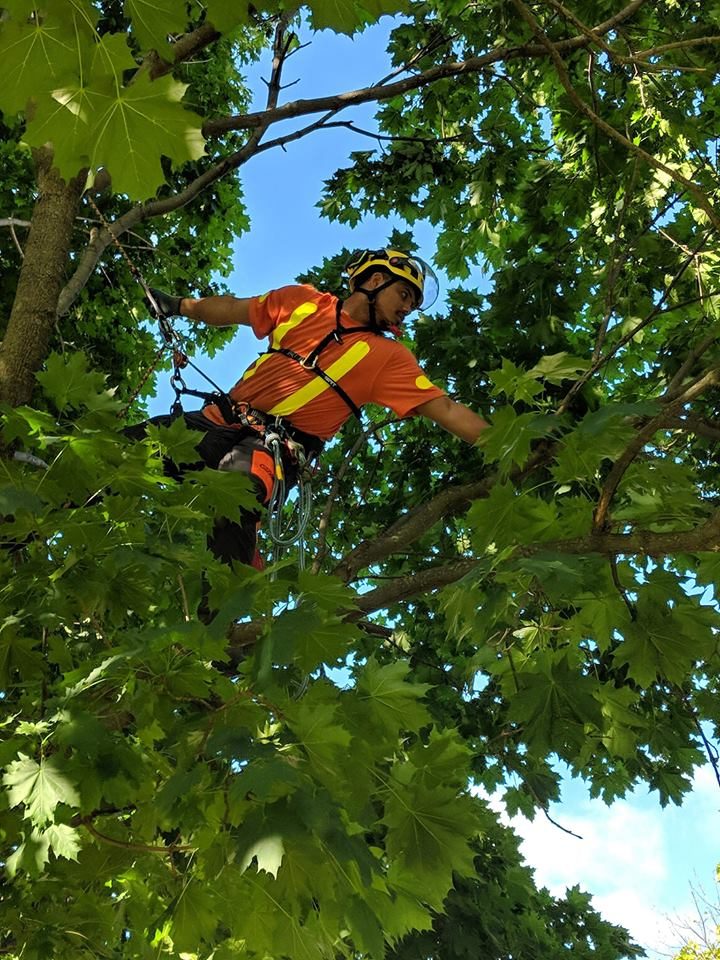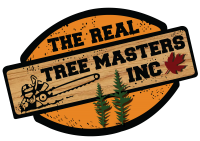 Mississauga, ON, Canada
22.18 km
The Real Tree Masters Inc. tree specialists is an arborist company located in Mississauga, Ontario. Our tree experts service commercial and residential properties in Toronto, Mississauga, Oakville, Brampton, Markham, Richmond hill, Vaughan, Caledon, Halton Hills, Woodbridge to Milton, and the surrounding areas. Our tree experts are fully insured to protect our customers and employees.
... Read more
Service Area
toronto, mississauga, brampton, oakville, vaughan, Richmond Hill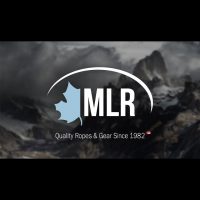 25 Worthington Drive, Brantford, ON, Canada
85.88 km
Proudly Canadian Worldwide Rope and Accessory Supplier Since 1982 Open Monday to Friday  8:30 -5:00 519-752-6642 http://www.mapleleafropes.com
... Read more