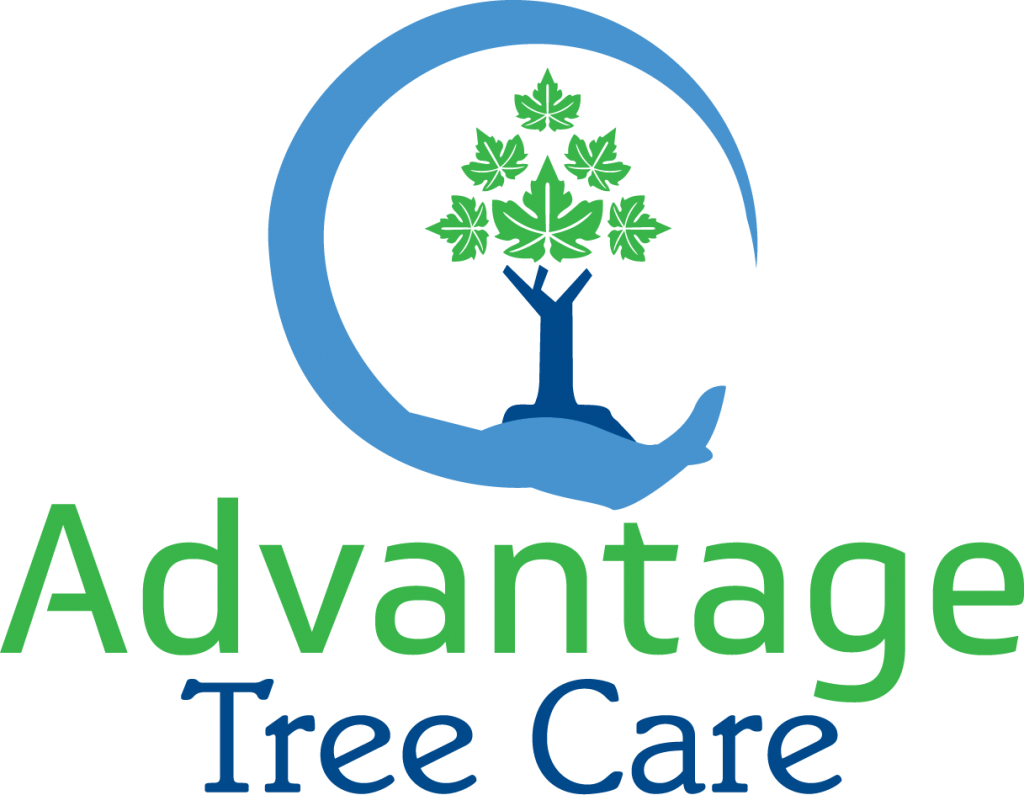 2815 Wyndeatt Ave, Victoria,
2815 Wyndeatt Ave,
Victoria,
British Columbia
V9A 2L7
CA
We offer unparalleled quality tree care services throughout the Greater Victoria and Southern Gulf Islands. As a solution focused tree company we understand the value in providing a reliable team of ISA certified arborists. As such when you work with Advantage Tree Care you can trust that you are in professional hands.
We are able to work with you every step of the way on the smallest to largest of your projects. Working with you in this way really helps to manage expectations, timings and overall costs. With our extensive experience working in the tree service industry, we are able to offer clear solutions and provide efficient advice and suggestions that can make all the difference to a successful operation. Through clear communication and efficient execution we ensure that your needs are met in a timely manner.
As ISA certified arborists we are a one stop solution to all your tree and green space needs. We can assist you with all tree related aspects from planning & permits through logistics, operations and design.
Service Area
Greater Victoria and the Southern Gulf Islands